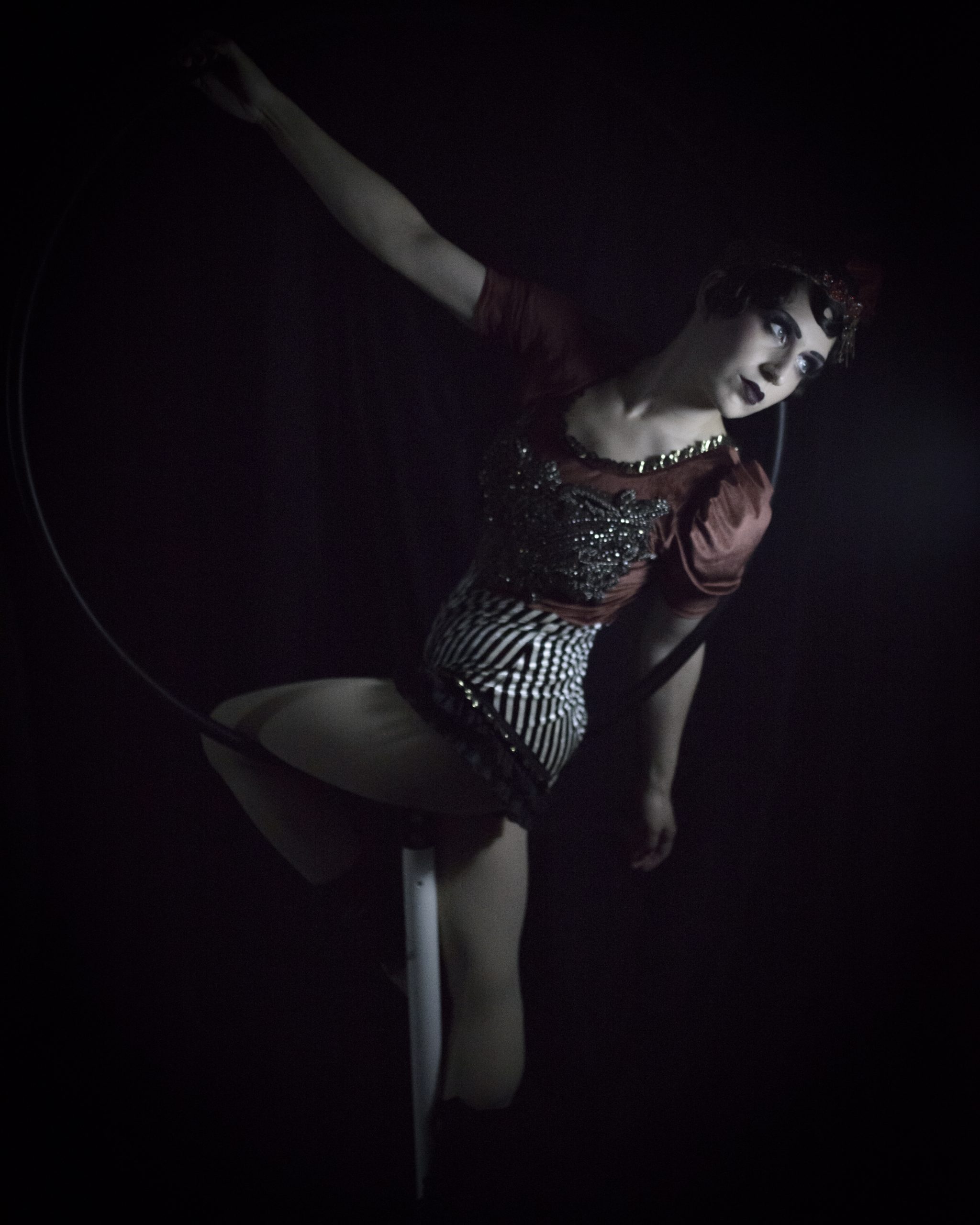 American aerialist, dancer, singer and all-around entertainer based in Paris, France.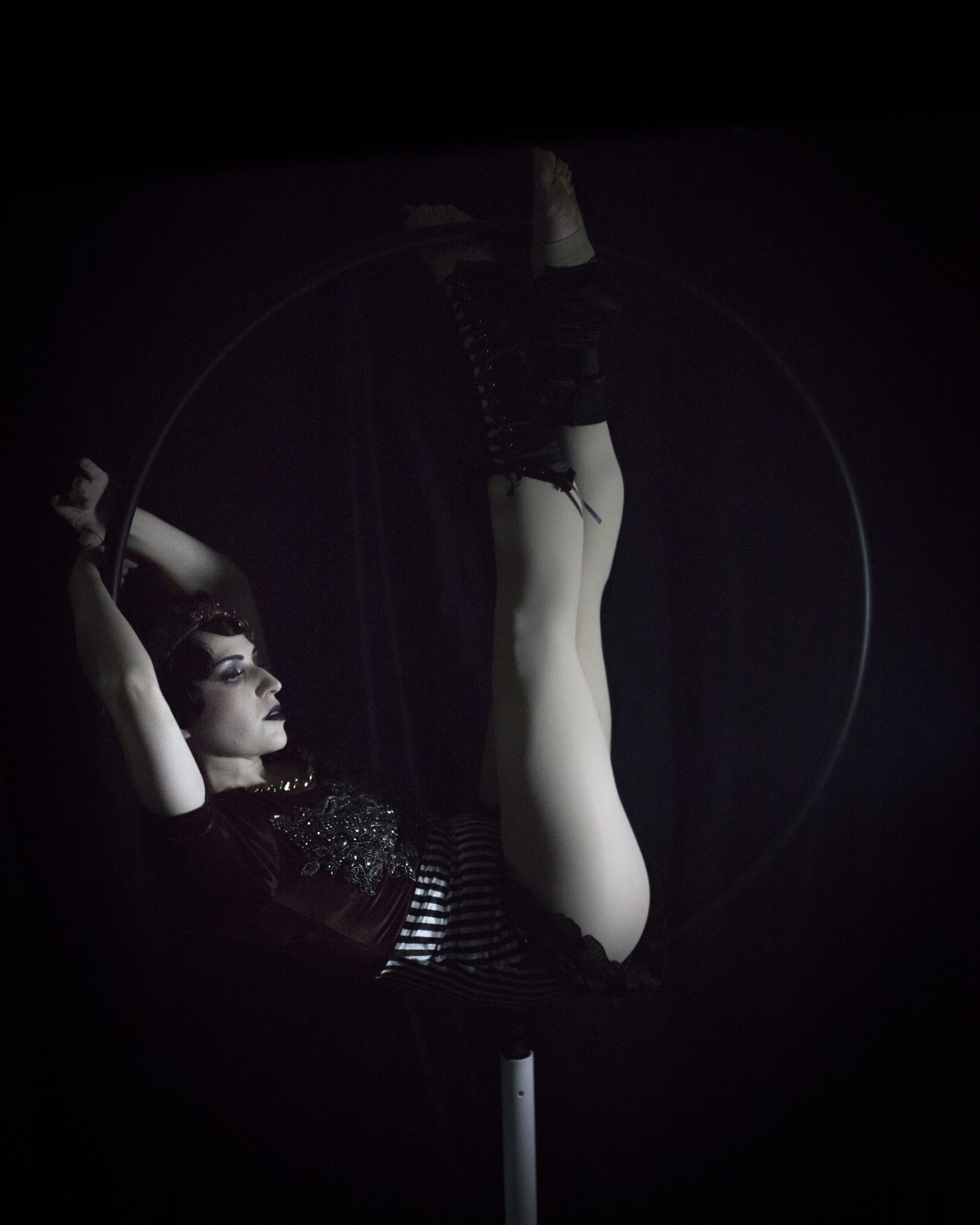 Kirby is one of the first artists in Europe to own a lollipop lyra (also known as lyra pole). A marriage of two powerful disciplines – aerial hoop & standing pole – the lollipop lyra evokes a unique and visually stunning experience.
No rigging necessary! The lollipop lyra is transportable and adaptable to almost any theme/desired ambiance. Low ceiling? No problem! Pole height is adjustable.
Possible animations include:
~ Ambient/atmospheric performance
~ Photo call
~ Aerial bartending
~ Choreographed aerial dance
~ Vocal serenade
~ Corporate events
~ Private parties/events
~ Weddings/receptions
~ Dinner shows/revues
~ Product launches
~ Premieres
~ Galas
~ Restaurant openings/tastings etc.
Choreographed performance
Equipped with dozens of customizable costumes, props and accessories, Kirby has everything she needs to accentuate your brand and make your event an experience to remember!
Kirby has been performing professionally since the age of seventeen, and obtained her BA in Theatre Arts in 2009.
Working in collaboration with some of the top luxury brands in Europe, Kirby has developed a keen understanding and attentive eye to each client's specific needs.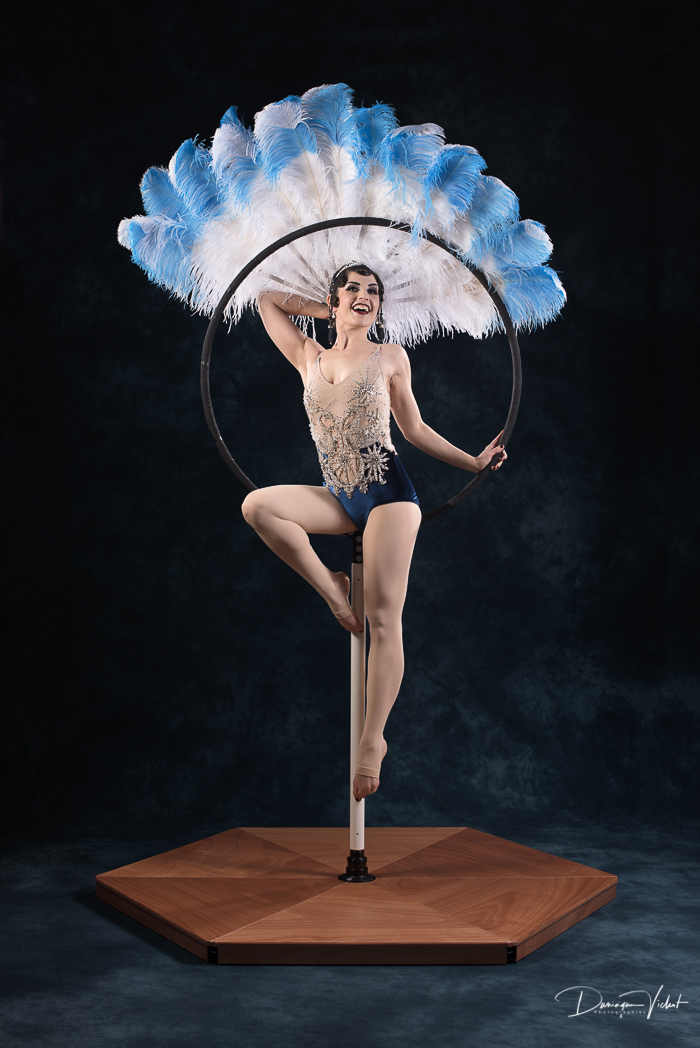 Almost 10 years of experience
Kirby began performing on the Parisian cabaret circuit as a burlesque performer in early 2012 and quickly became internationally recongized. She obtained the coveted "Intermittent du spectacle"(professional artist work status) in 2017.
With her extensive background in American-style musical theatre and dance, Kirby can offer an unparalleled level of showmanship and entertainment value to each performance.
Kirby's Lollipop Lyra was custom-designed and hand-made in Italy using only the finest quality materials.
Previous clients include: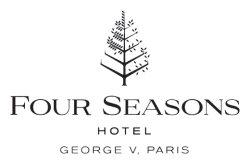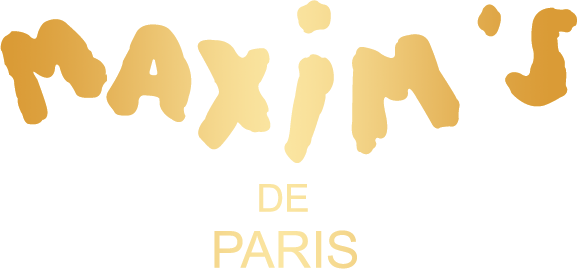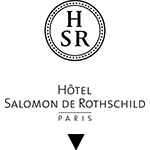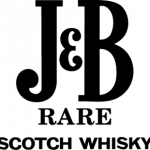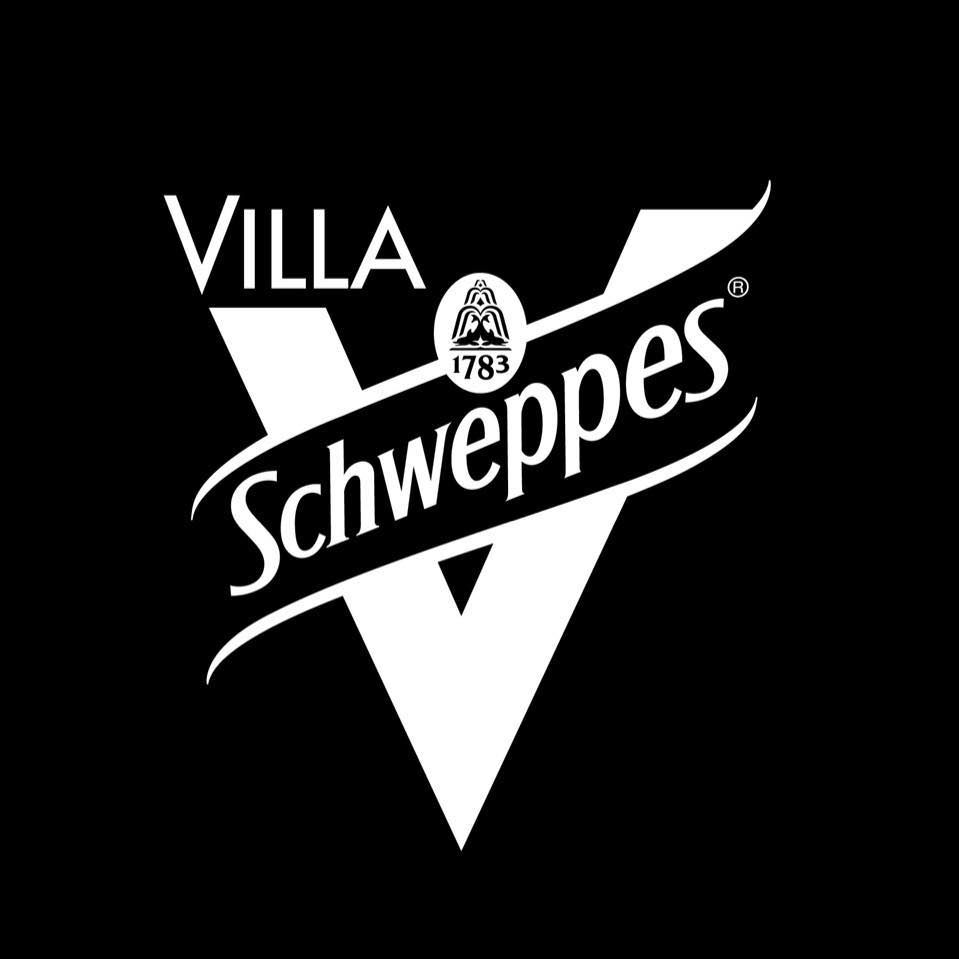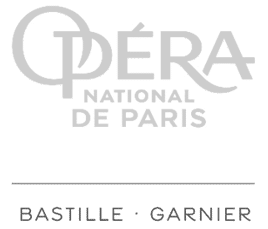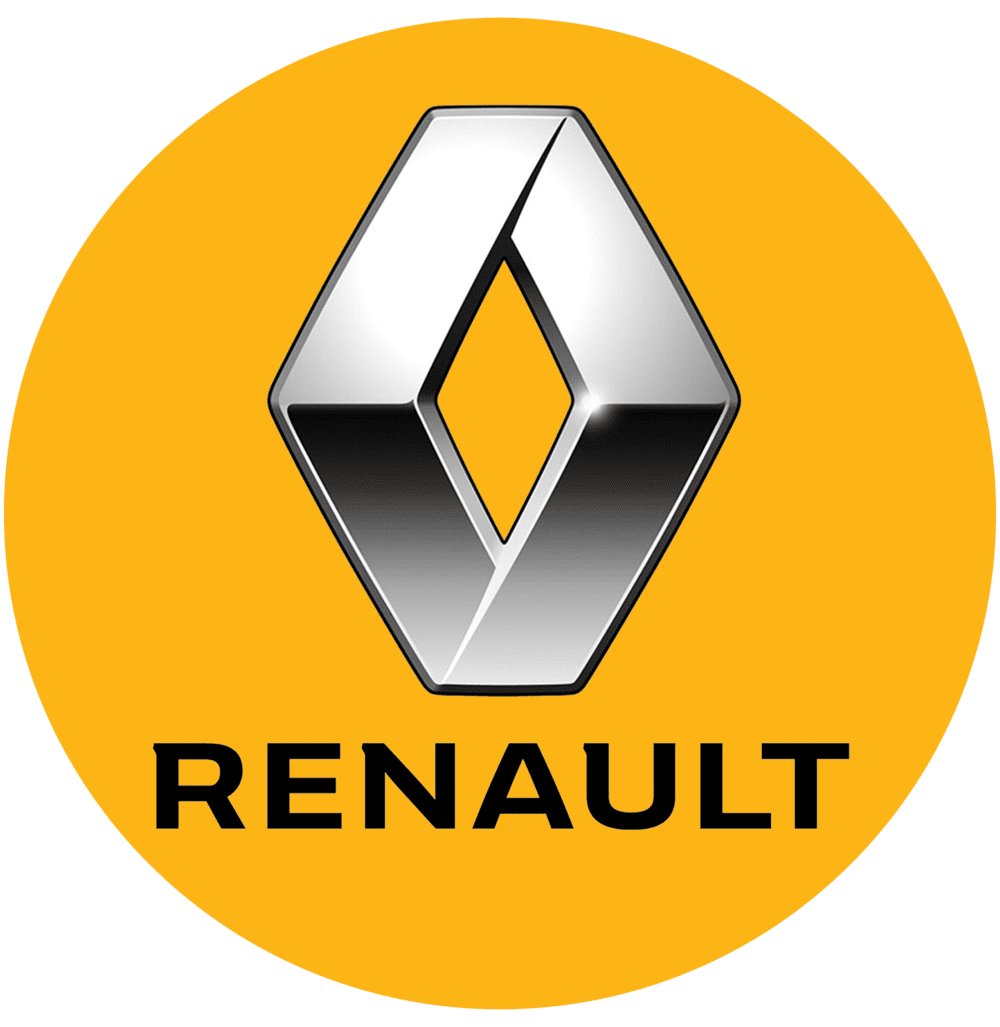 How can I take your event to the next level?
My goal is to work with you one-on-one to create a personalized entertainment experience that will enhance your vision and heighten the sensory value for your guests. Let's make memories!